De Vere House is currently organizing a range of Activity and Special Occasion Days for those interested in doing something a little different or special. If interested in any of the following then please inquire and we will do all the necessary to arrange. Prices depend very much on those charged by our partners at the time and so we provide a bespoke price on each occasion.

Activity Weekends include:
A Weekend at the Races. This weekend stay includes a day at Newmarket Races with an expert guide, travelling to the races in a vintage car or vintage bus (depending on numbers), complete with picnic lunch and cream tea, picnic hampers, binoculars and shooting sticks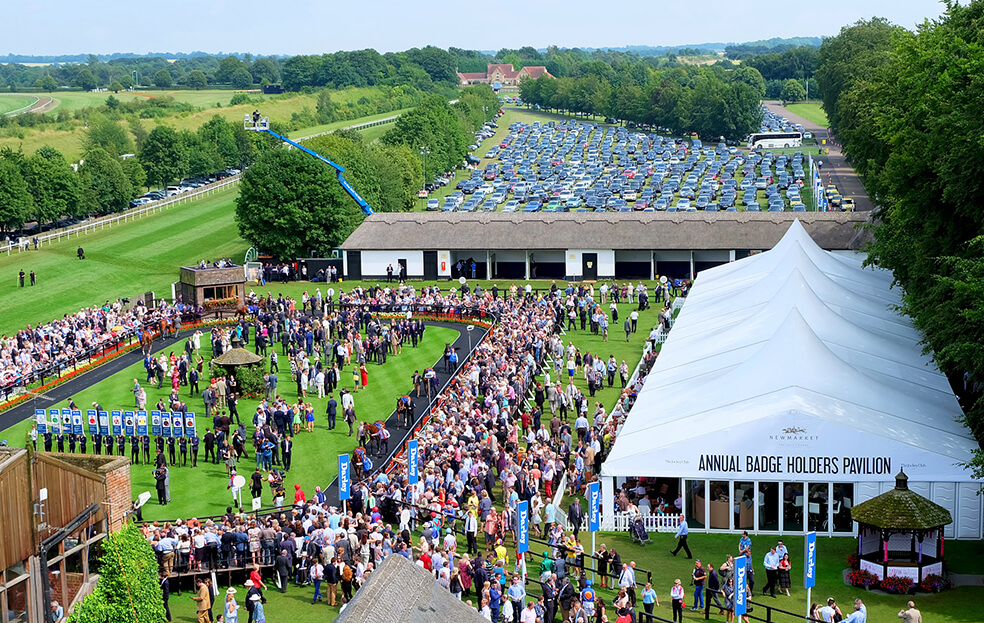 Incorporate a Tour of the Village into your stay: "Laffa's Walk", "The Headless Horseman Ghost Tours", "Symbols, Carvings, Legends, Riddles and Poems". Each walk takes 75-90 minutes round the village and covers different aspects of its history and heritage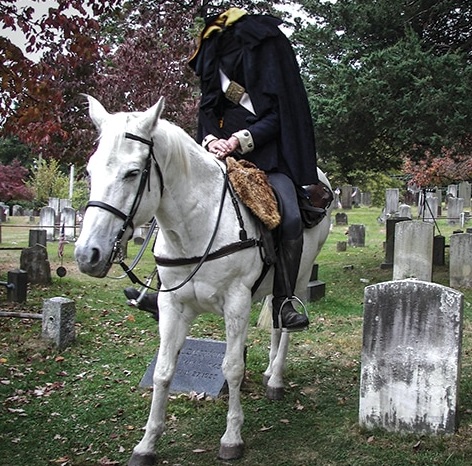 Armour through the Ages. Spend an afternoon trying on a range of periods of Armour and learn about the weapons and Armour used from the 8th to 17th Centuries in the company of a former lecturer at the Tower of London Armoury. Learn about the rules of a Tourney and Joust (in the former home of three World Champion Jousters) and receive a complimentary copy of Rene d'Anjou's 15th C Treatise on the Conduct of a Tourney (as translated by one of the owners of De Vere House, a former jouster and President of the British Jousting Association in Tintagel, himself).
Join us for an Art Weekend with one of our two sponsored artists: Peter Partington wildlife in water colour) and Amanda Clement Robinson (Gothic and romantic on silk) or join us for an exhibition by our resident photographer, Graham, with his unique collection of Eyeconic photographs.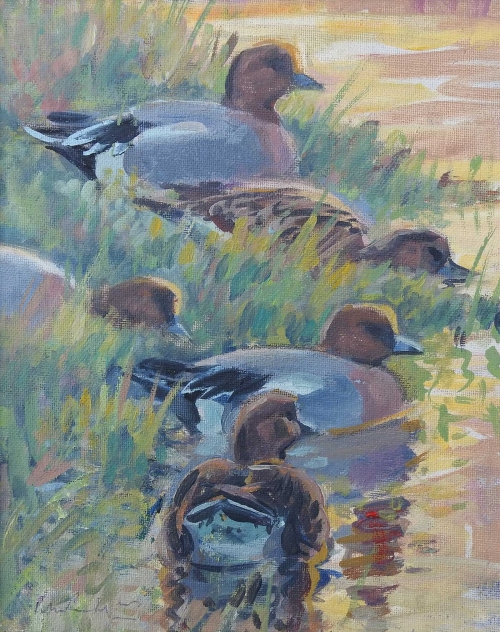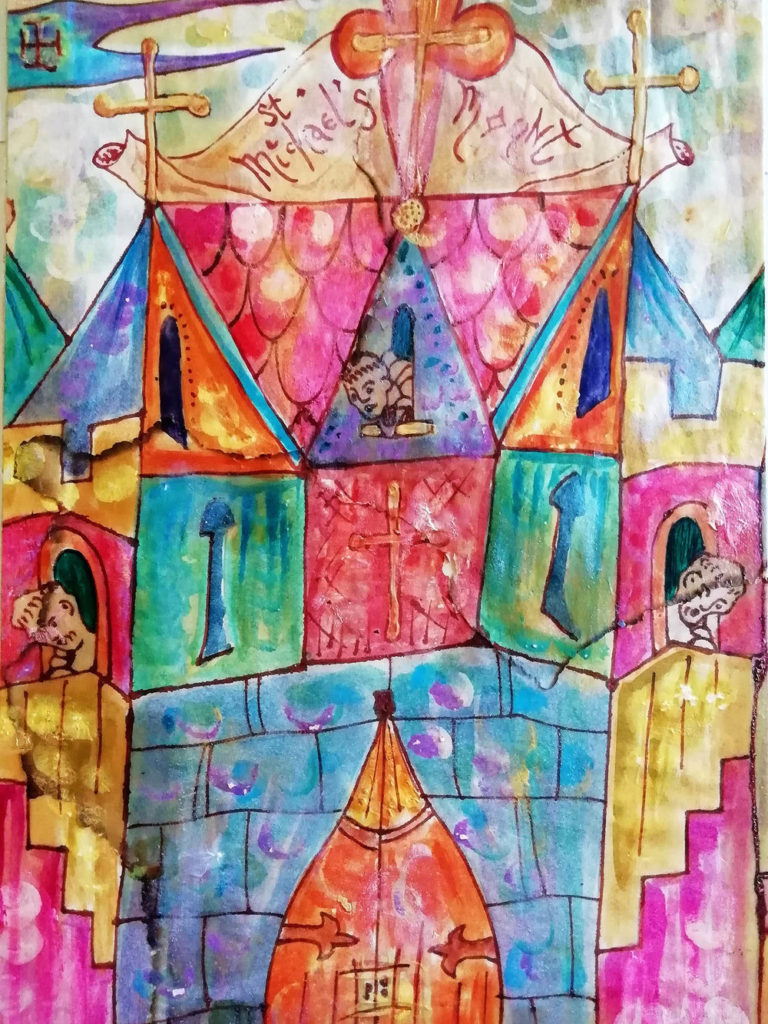 Taster Weekends: try your hand at Falconry. Have your first Gliding or Flying or Hot Air Ballooning or Sailing lesson. Join one of the village's Art and Canape Evenings or a live performance by our Lavenham Players (with their annual picnic performance in March). Visit the Orwell or Breckland Observatories and have an evening following the stars. Join the Lavenham Symphonic or our Chamber Society for a recital in the village's magnificent Church. Join Lavenham's District Theatre Group for touring productions of West End plays at Cambridge Arts Theatre, the Theatre Royal in Norwich, and the Theatre Royal in Bury St Edmunds. Or try some of the local adventure activities such as A Day Learning How to Chase a Car or A Day as a Cold War Spy escaping Pursuit. Enjoy a day of Horse Drawn carriage driving with Alde Driving in the Alde Valley or ride for a day in a Stage Coach with The Ostler.
Murder Mystery Weekends. The body of a famous authoress of crime fiction has been found, strangled, in the garden of the Old Rectory. The only clues to whodunnit: a battered teddy bear and a ticket to see the Lavenham Players perform: "the Strange Incident of the Smoking Jacket in the Non Smoking carriage of the 4.32 from Paddington".
Your task is to investigate the murder, following clues that take you on a convoluted tour of the village and its varied history: all your herrings are red, your screens are smoked, there are wild geese to be chased, while no trail is true, every errand is a fool's, and every ball thrown is curved.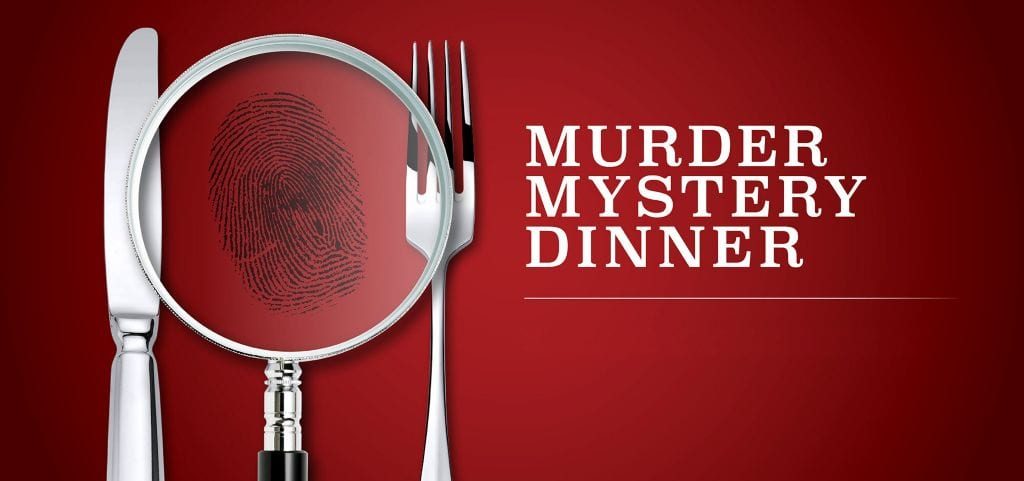 You uncover the terrible secret the village has been hiding for the last decade and, in so doing, save the world from imminent disaster (or at the very least from a bad case of over acting by those providing you with your clues over your evening meal, breakfast and lunch, before the denouement in one of the village's hostelries on the second evening).
Join us as your hosts for a Madrigal Dinner, a Medieval Banquet, a Chamber Concert or a Thespian Soiree. Once in a while, De Vere House hosts a dinner or evening soiree and our guests are welcome to join in the fun. These events are usually themed and in fancy dress, the most popular proving the Thespian Soirees, where those dining take a part in one or other of Twelfth Night, Who's Afraid of Virginia Woolf or The Importance of Being Earnest. Each Act of the play is interspersed with a course of the dinner.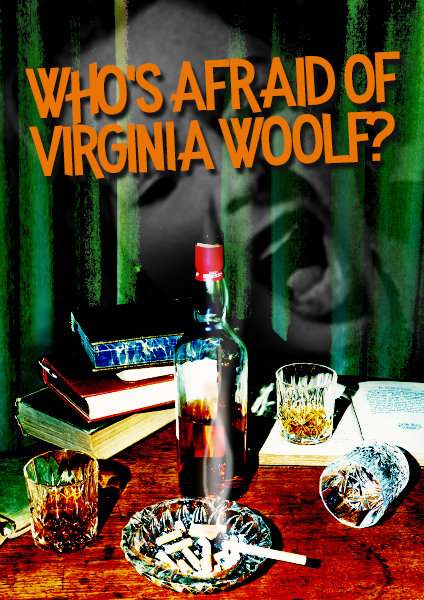 Book a Green Holiday Package. We will provide your entire stay at carbon neutrality. This is a huge challenge for a medieval house in a rural community but we offer all of the following: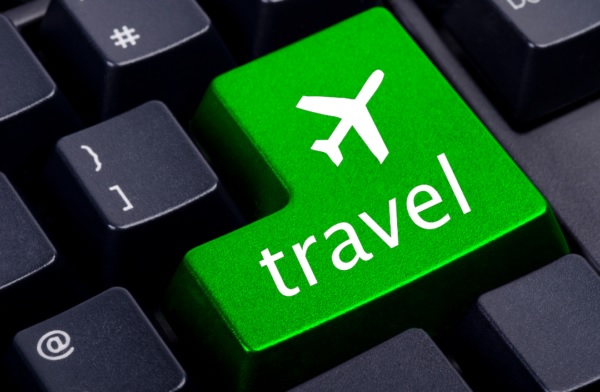 Before you arrive, we will provide you with a personal green plan template for your holiday (allowing you to calculate the carbon footprint and water use of your holiday). It will include the forecast starting carbon footprint and water use of De Vere House during your stay, before offset and mitigation, so you know what the target is and how this compares with the average holiday of same duration in the UK
As part of the above you will receive an environmental pack, comprising tools and worksheets allowing you to calculate your own carbon footprint and water use, to work through how to reduce, avoid and mitigate this – not just through your choice of means of travel, but also what you pack by way of luggage, clothing magazines, toiletries, refreshments, and electrical and telecommunication equipment. This comes with our top 20 hints on how to reduce your holiday footprint before you have even set off
We purchase our energy through Advantage Utilities whom provide 100% sustainable and alternative energy supply. This is not carbon neural but it is at less than 2% of the carbon footprint of fossil fuels. As important, they use renewable energy sources. Advantage Utilities offset the difference of 2% in a series of sustainability projects and other renewable energy sources to achieve carbon neutrality
Our garden is a net positive producer of O2 per annum and a carbon sink and we are linked to a local tree planting initiative that has a target of planting 2500 new trees over the next ten years. Both are financed through your stay
We will provide you with an electric car and/or bicycles for the duration of your stay, locally sourced and home grown food, our staff are locally employed (whom commit to cycle or walk to work during your stay), and we commit to 0 waste during your stay (through avoiding packaged foods and re-purposing anything left over) and thus to minimal footprint from transport of food stuffs as part of your stay
You will be provided with a breakfast using electricity from alternative sources and using natural and organically produced ingredients with 100% bio degradable waste
Activities during your stay will include: a meeting with our local environmental experts whom will talk about some of the projects in the village and give you a chance to spend an hour as a volunteer at one of these; a chance to offset part of your stay through planting any or all of a tree, substituting perennials for annuals in part of the garden or planting up one of the vegetable patches, or clearing part of the local river to improve it as a carbon sink
You will receive a workbook on 101 things you can do at home to reduce your own carbon footprint or increase your home and garden as a carbon sink
We commit to use part of your booking fee (no less than 5%) to offset the carbon footprint of your holiday down to zero through one or more of the following projects:

– CNG's Agroforestry project in India captures more than 750,000 tons of carbon dioxide per annum
– Lavenham Tree Planting Initiative (a local community scheme to plant 2500 new trees and 2km of hedgerows in the village to offset the village's carbon footprint)
– Shell UK/Kyote's Gold Award winning sustainable energy project in the Morvan (Bourgogne Vert) delivering sustainable energy for 24,000 households at 0.2% of the carbon footprint of fossil fuels and planting 12,000 trees per annum
– Climate Partner, whom invest in a portfolio of 500 projects worldwide that help offset our carbon footprint
– a donation is made to Water Aid for projects to improve the capture and use of water in countries with a shortage and whom also lobby for the more efficient capture of waste water and the reduction in the huge variances in use between the G20 countries (using 95% of all water consumed) and the rest of the world
– a donation is made to the Woodland Trust, whom have 3 woodland projects locally and we further encourage you to make a donation to the Trust, during your stay
At the end of your holiday we will provide you with a breakdown showing the achievement of carbon neutrality during your stay and hoping that, in so doing, we provide you with the incentive to seek out Green Holiday Packages in future for all of your holidays.
Coming in 2022

Part way through 2022, we propose to open our grade I listed stable, converted as additional self catering guest accommodation. This is being built to 10% of the embodied use of CO2 of the standard build, through use of reclaimed and by re-purposing existing materials, and will deliver 100% renewable energy plus 98% water capture. Its minimal carbon footprint is being offset by Green Garden design and the sale back to the grid of surplus renewable energy.
It is timber and log framed, using hemp insulation, triple glazed low E windows with thermal blinds, supplied entirely with renewable energy sources from ground source heat, air circulating electricity generation, an enclosed heat and air system to Passivhaus standards, low embodied use solar walls, low profile wind turbines and an artesian well.
This project will bring our Green Holiday Packages to a new level: the chance to both experience the heritage of Lavenham and know one is leaving the legacy of a greener world.